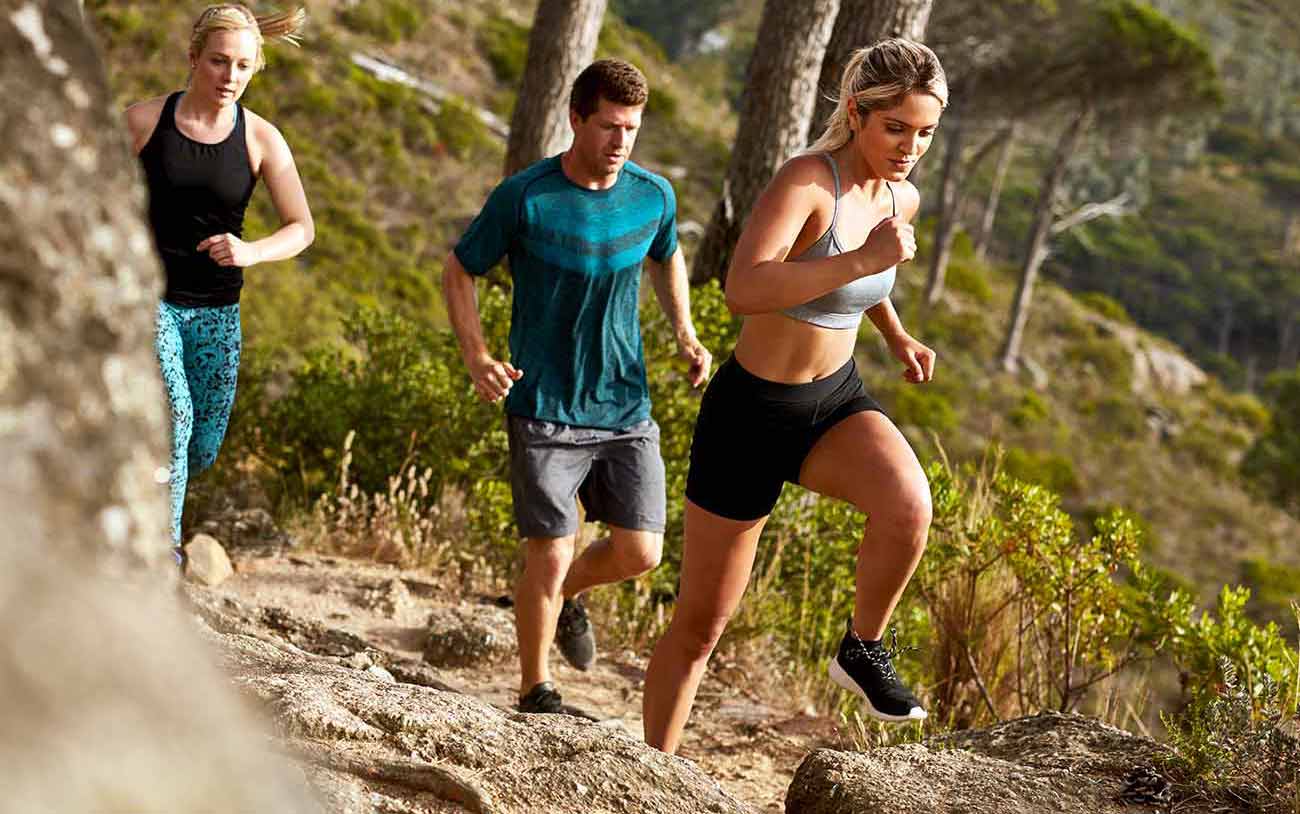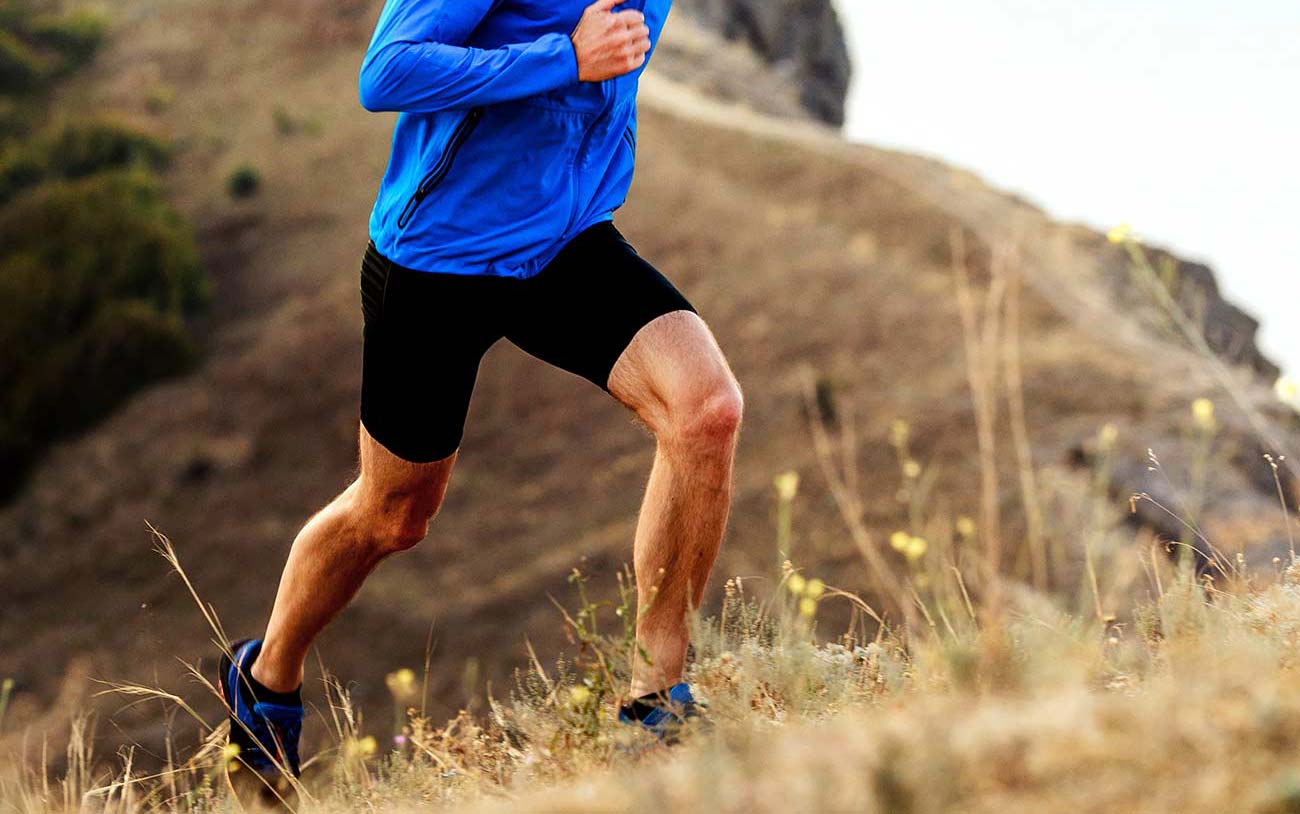 Prevention is always better then treatment! This appointment is for beginners and for experienced runners. The risk of injury increases if you have just started to run after a long period of inactivity or as your weekly mileage goes up so don't let an injury stop you in your tracks. Take care of your body now and it will take care of you when you run. This is a 1 hour appointment.
The cost of the fit to run MOT is £90
The podiatrist will advise you If you need an injection, shock wave, acupuncture, k-tape, orthotics or other treatment options at the fit to run MOT if you have a problem.
Bring shorts, t-shirt and your running shoes to the fit to run MOT appointment.