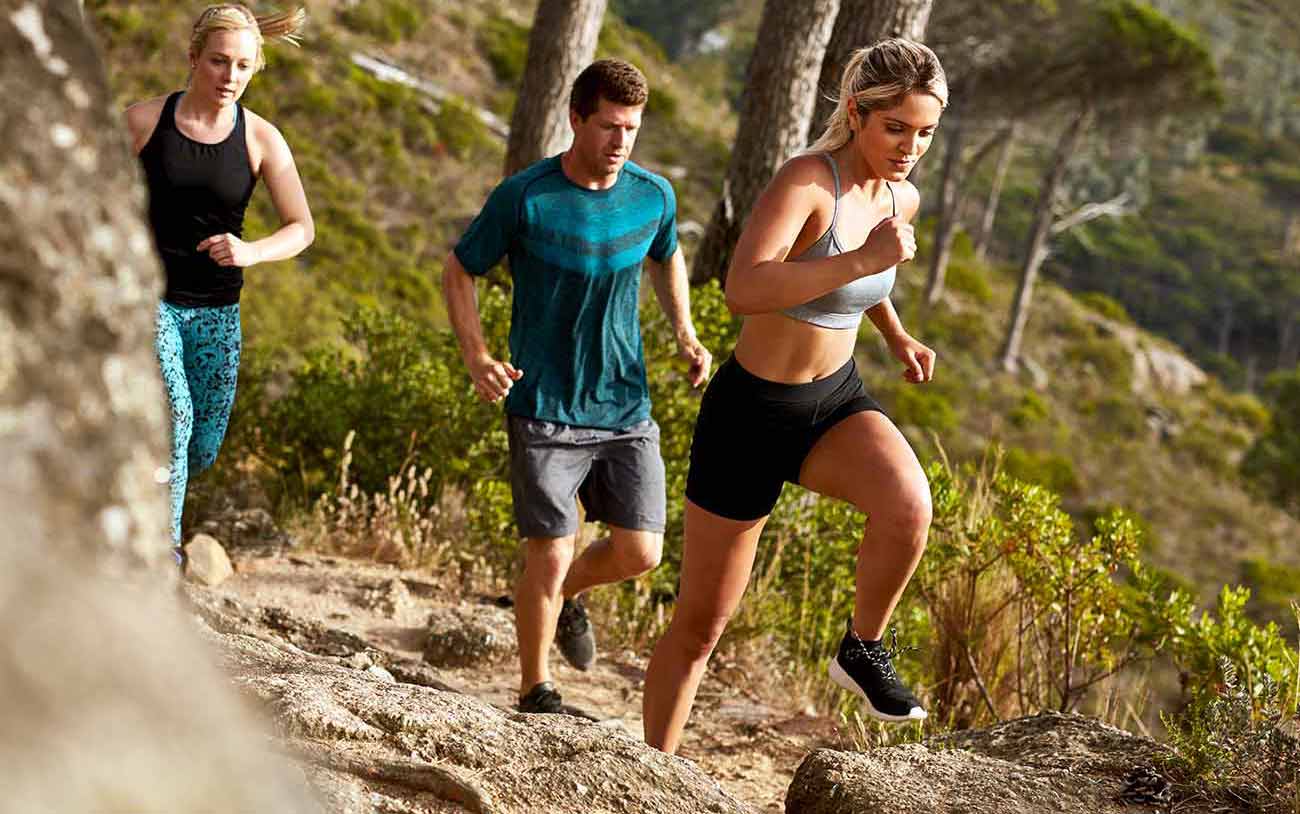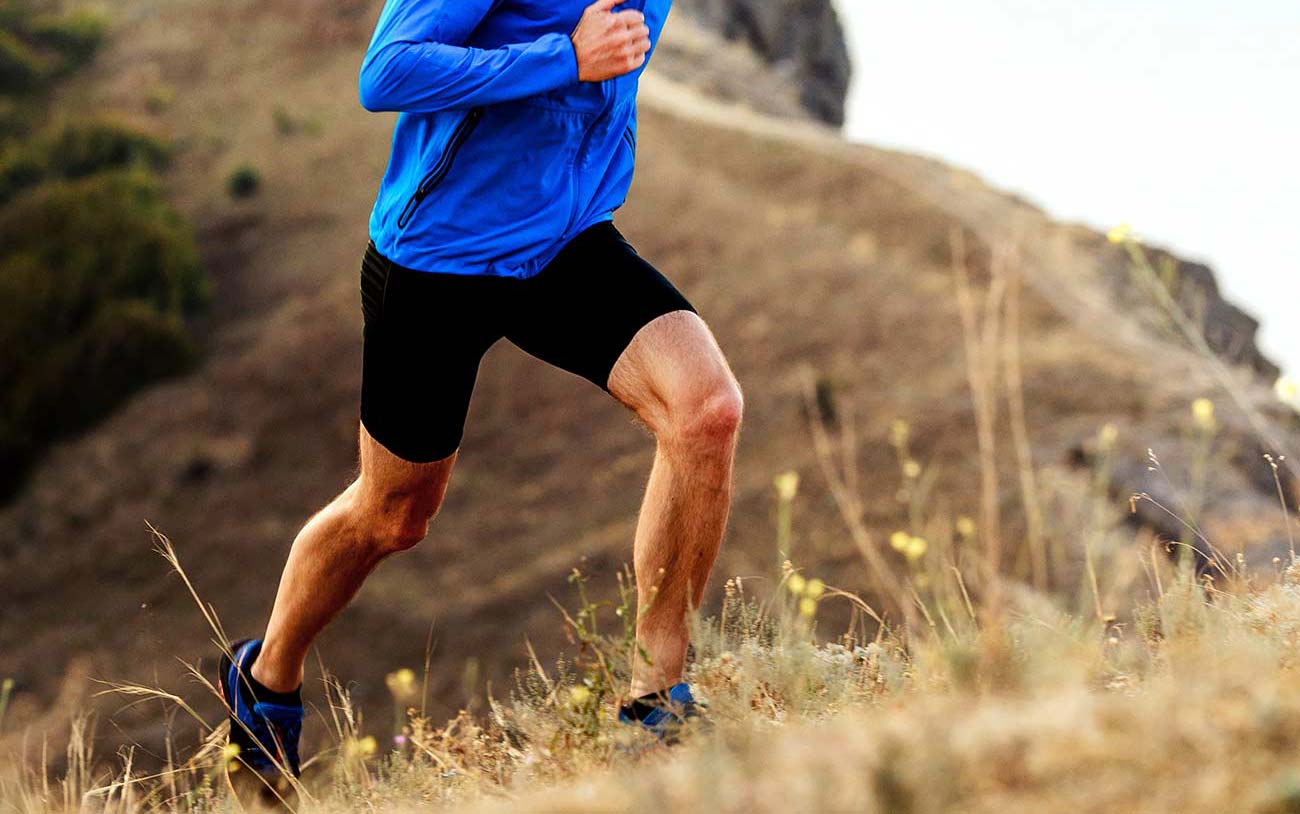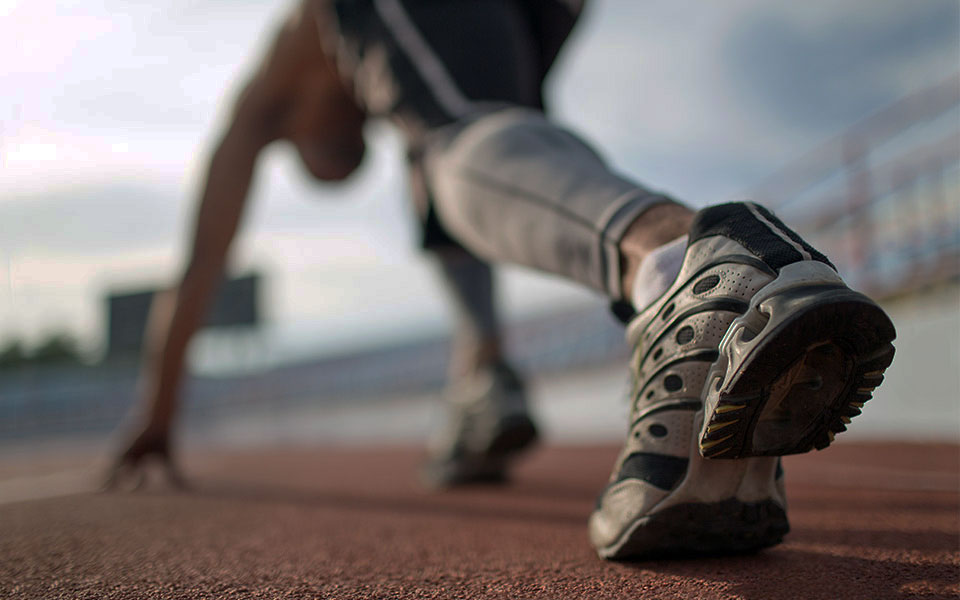 A Passion
for Sports Podiatry
We offer 40 minute internet video consultations to help you get back to the activity you love. We love sports and understand the frustration of runners and people who enjoy sport when they are injured. We are committed to provided the best possible evidence based treatment we can. We also work closely with physiotherapists, strength and conditioning coaches and running coaches to be able to provide the highest level of care to our clients.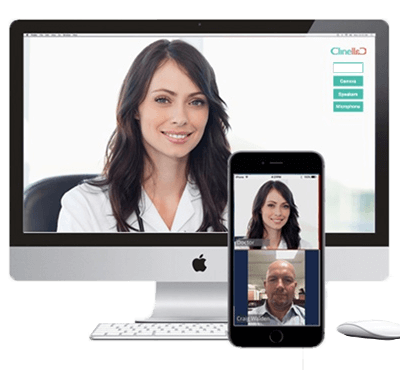 Video Consultation with Sports Podiatrist
A email and SMS will be sent with instructions on how to access the video internet consultation and essential information.
Four items you will need: 1. Felt tip
2. Ruler
3. Chair
4. Internet Connection
This plan includes: A 40 minute video consultation
A diagnosis of your foot/ leg condition or injury
An individualised treatment plan
A written report with pictures and videos of your exercises
Letters to your GP, work etc. at your request
Unlimited support via email What to expect during your podiatry consultation Your podiatrist will first ask you some questions to get a deeper understanding of your foot or leg condition/injury and symptoms, your lifestyle and your goals. This is followed by a physical examination.

The podiatry examination will consist of two parts: Your podiatrist will demonstrate specific movement tests over Zoom Video and then ask you to repeat them. The tests are similar to the ones used in clinic and will help to establish what structures you have injured as well as test your muscle strength, flexibility and control. We will then guide you through a palpation examination and get you to examine different parts of your body by hand to distinguish between different ligaments, muscles and bones. Your podiatrist will use the information from the interview and the physical examination to provide you with a diagnosis of your foot/ leg condition/injury We will then compile a detailed treatment plan specific to your needs. You will practice all the self-treatment techniques and exercises with your podiatrist to ensure that you are doing them correctly. You will also receive a written report summarising the examination findings and treatment plan as well as pictures/videos of the exercises included in your treatment plan. You will be able to contact your podiatrist during the following weeks if you experience any problems with the treatment plan or have any other questions. Your podiatrist may feel that you require further investigation of your condition in the form of blood tests, x-rays or MRI scans. If this is the case we will ask your permission to write to your GP to request this or you can choose a private option. Your podiatrist will never communicate with your GP or anyone else unless you give her written permission to do so. The treatment plan will include everything that you should do for the next few weeks. It is up to you whether you continue with treatment after this, but your treatment programme will have to be adjusted as your injury heals to achieve full recovery. We can post suitable medication, orthotics and other products that you require for a speedy recovery. No podiatrist can provide a treatment programme that will guarantee a full recovery, since injuries and foot problems heal at different rates for different people. You can book follow-up sessions which will be used to reassess your injury and provide you with an adjusted treatment and training programme.

Who should use this plan? Initial consultations are required for: Every new foot and leg condition as well injury that you request treatment for;
every foot/ leg condition or injury that you have not had an appointment for in the last 3 months.

What if my condition is not suitable for online podiatry treatment? If it becomes apparent during the evaluation process that your condition is not suitable for online treatment, due to the severity or nature of the condition, we will provide you immediately with a full refund and a written recommendation for a suitable course of action. Contact Abid Not sure your condition can be treated online? Ask me for free via my contact form or book a quick call. I aim to answer emails within 12 hours (it may take longer on weekends and UK public holidays). Please understand that I cannot provide a diagnosis or treatment advice unless we have had a full consultation.